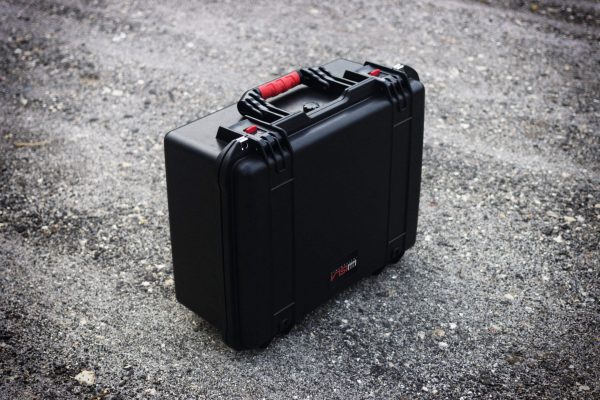 S2400 Hardshell Case
$210.00
-
Protect your S2400 with this beautiful hardshell case.
This case is manufactured to meet or exceed IP67 (Ingress protection) protecting its contents against water, sand, dust etc.
Impact protection level is rated at IK08 
S2400 will be shipped to customers inside this case when purchased which will then be placed in a cardboard box.
Dimensions (approx)
20″ x 18″ x 9″
In stock