Dead Good Musical
Instruments
Hey there. We're ISLA Instruments and we
make seriously good electronic musical
instruments.
We're an indie company based in Florida, USA with a simple philosophy – create unique musical instruments with love and passion.
Brad Holland, a professional musician and studio technician, formed the company in 2015 when he realised his love of music, technology and electronics were perfect for a new type of MIDI controller. Three months after the birth of his daughter Isla, the company was born. In the years since, we've grown, hired some amazing talent and designed one of the most anticipated sampling drum machines in years.
Our first product was a new type of MIDI controller – a chord librarian, sophisticated arpeggiator and performance controller. Kordbot will help you with chord progressions, find new scales and arrange melodies.
It was designed with the help of Bill Behrendt, a music systems programmer since the days of the Commodore 64. KordBot is still in production and being improved because we're committed to supporting our products and listening to user feedback well beyond the initial release.
The S2400 is a sampling drum machine that takes inspiration from one of history's most hallowed samplers – the SP1200. We nailed the most important aspect – the sound, but we also added plenty of RAM, modern storage, WAV support, envelopes, advanced song mode, phono inputs, switchable filters and more. Also, we built it to the highest standard, so it'll last you a lifetime.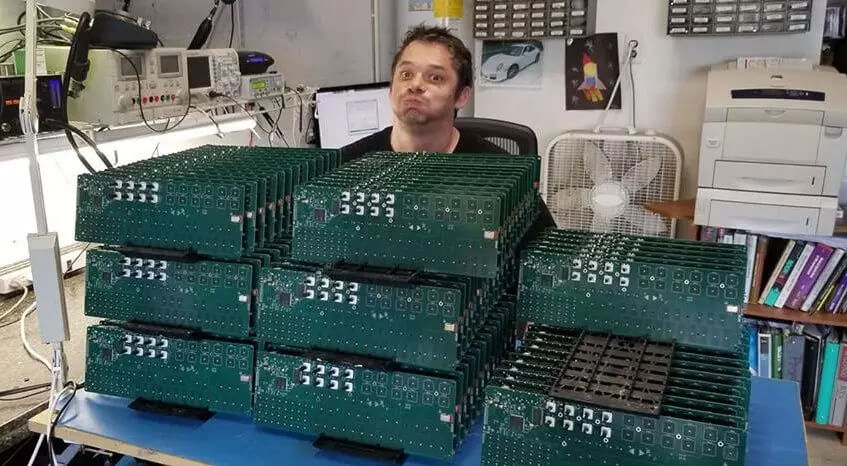 Our musical instruments are built to inspire you, take you on an adventure, one that pushes you, and us, to greater creativity.
Get touch with us on social media, and join us for the ride.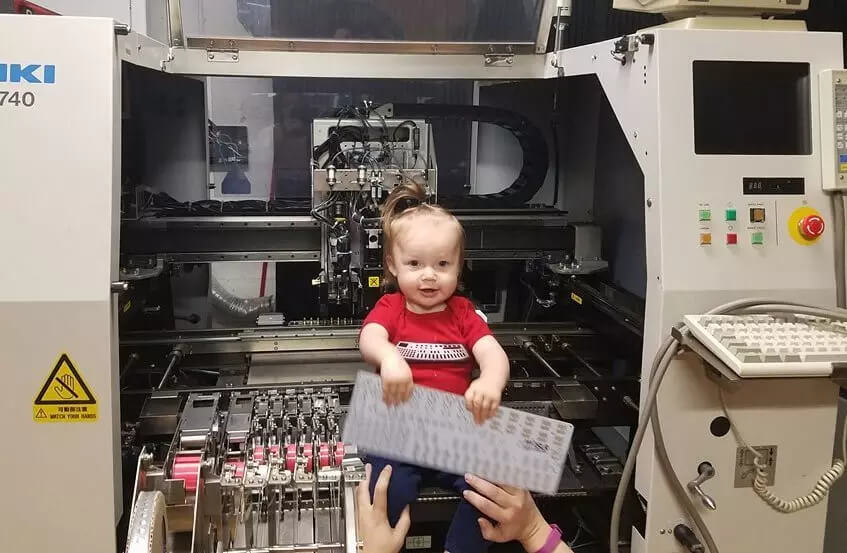 Want to get in touch? The best way to get the answers you need is by visiting our support page and opening a ticket. If your question can wait, there's email at contact@islainstruments.com or you can use the form on our contact page.