Creative
Music
Instruments
Click for S2400 Overview Video
Synthesizers, Reimagined.
Multi-Timbral, Analogue/Digital Expandable Desktop Synthesizer.
Modern features, classic
sound. The S2400 is the
sampler you've been
waiting for.
Things our customers say.
Just received my Kordbot recently, and I just wanted to write and congratulate you on a tremendous product. Thank you for taking the time to develop it and produce it yourself. There's a great deal of love and imagination evident, especially in things like the strum mode. I know so much of the feedback indie developer's get is complaining, but this is absolutely going to revolutionize my workflow, especially while traveling and away from a full-size piano.
Total game-changer MIDI controller. The Kordbot is like a harmonic calculator, instantly number-crunching all of the chords you can imagine to output as strums, arpeggios and huge stacked chords. Not finding what you need? Build yr own chords and scales. Save for quick access to twelve memory pads.
I absolutely love it! Fantastic tool to build and test chord progressions and arpeggios. The touch strip is a an awesome feature. It has exceeded my expectations and we are just at the beginning of the software developement… It's already a centerpiece of my setup!
The combination of chord memory slots, arpeggiator, and strum pad is pretty amazing. Kordbot has become an indispensable writing tool, and is a lot of fun as well.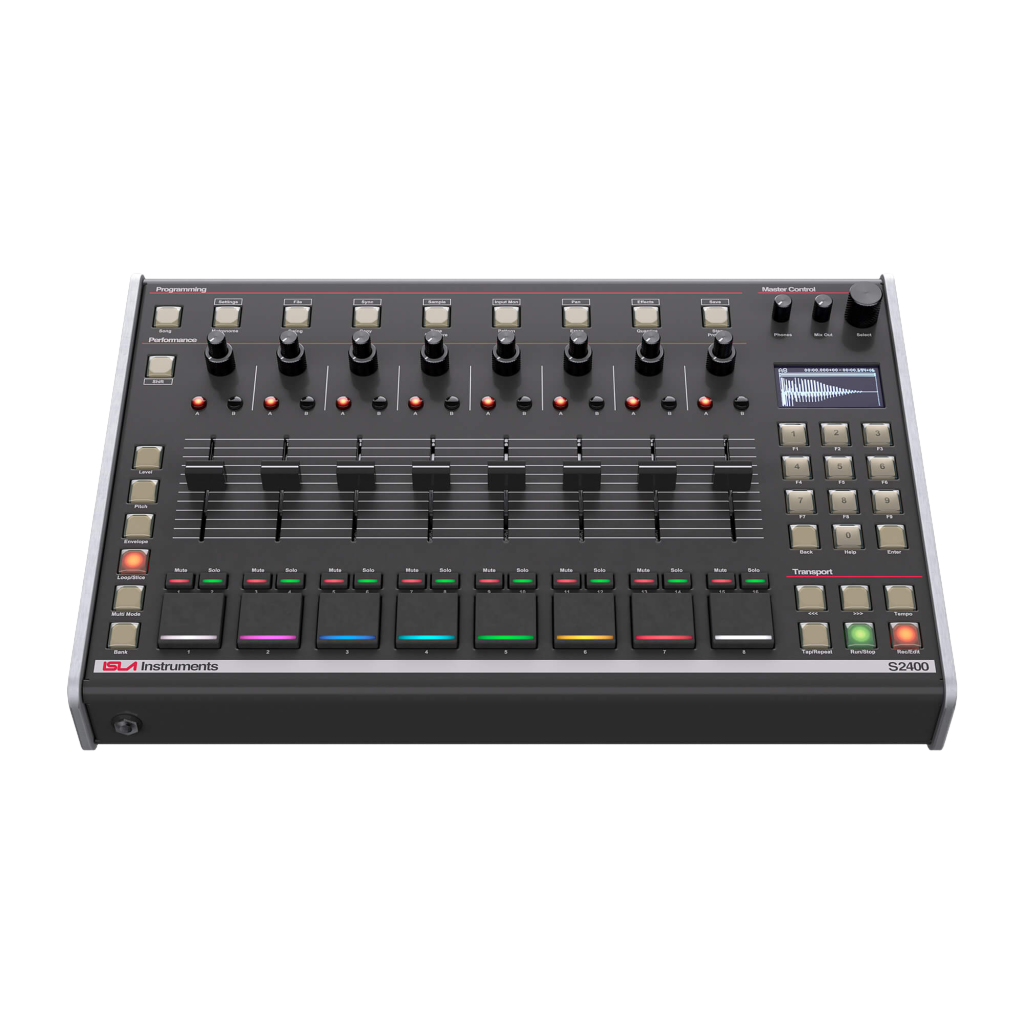 Hang out, ask questions, be informed.
Join the ISLA Instruments user community.