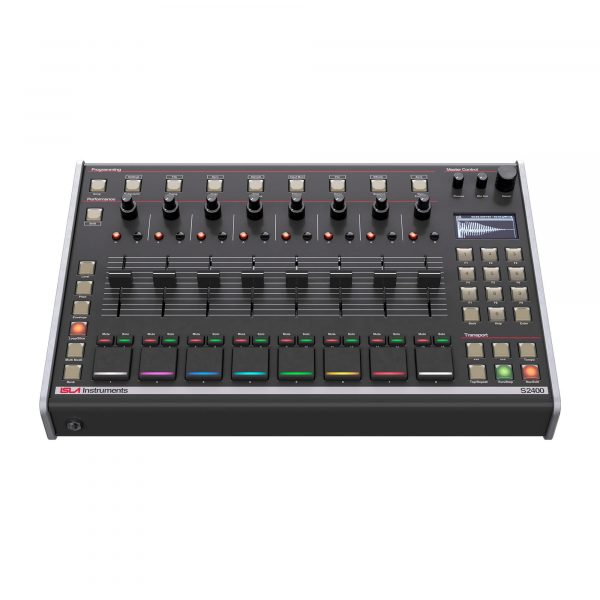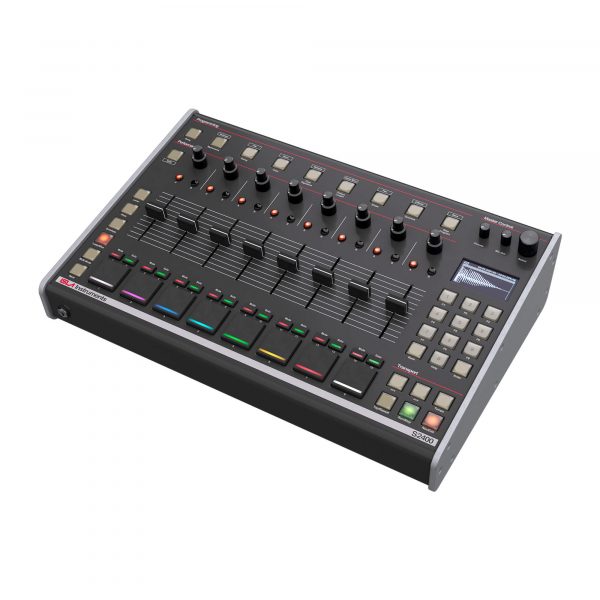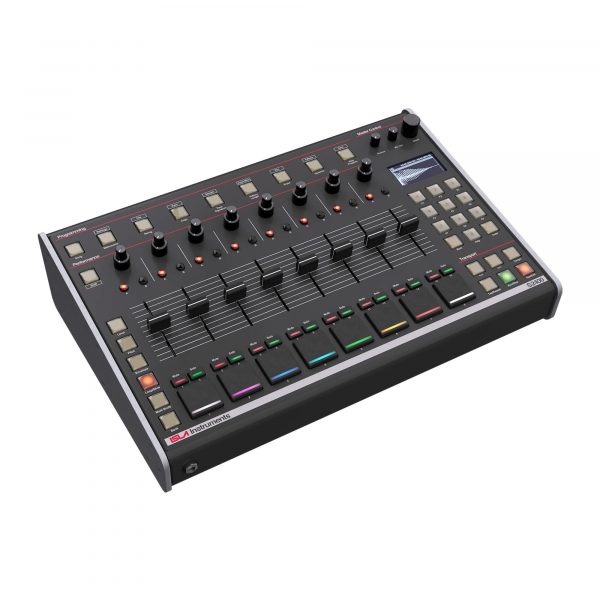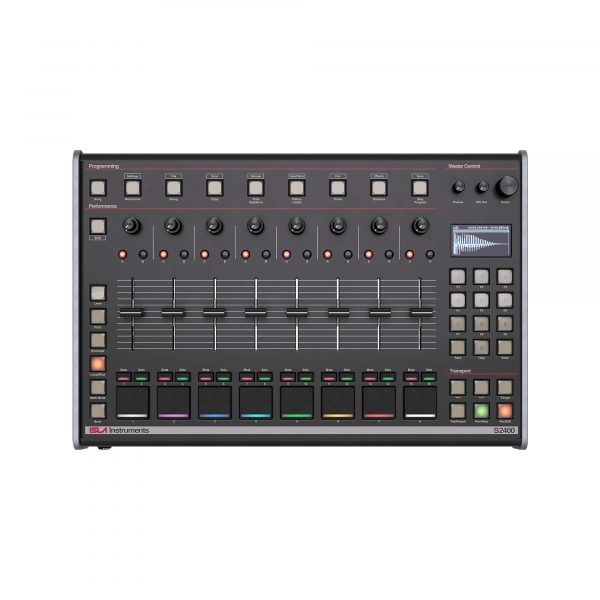 Available on backorder
S2400
$1,499.00
-
IMPORTANT NOTE: This is a BACK-ORDER item.
New orders should expect 3-4 Months for shipping.
S2400 is now in the process of mass-production. Units are shipping weekly.
Please monitor progress/news via the newsfeed page here on the website, Instagram (@islainstruments) or Facebook http://facebook.com/islainstruments
Bi-weekly progress reports are given via this website, social media channels, and emails. (often more frequently)
PLEASE DO NOT ORDER IF YOU DO NOT UNDERSTAND AND ACCEPT THIS!
Only logged in customers who have purchased this product may leave a review.