S2400
The sound of a legend, Reborn...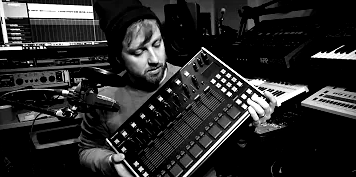 The S2400, An Introduction.
$1,499
Order Now for Late Nov 2021 Shipping
The S2400 is nothing short of a passion project. Along with a small team of talented Software Engineers, CAD Engineers and revered artists, we have developed, what we think is a future classic.
For us, the S2400 is a passion project – to recreate the sound of one of the world's most iconic sampling drum machines, and bring it up-to-date with modern features. The result is the very best of old school and new school technology coming together.
Brad has been obsessed with drum machines for many years – owning, repairing, restoring, modifying countless makes and models (see his HR-16 mods on youtube).
Staying true to form in both sonic characteristics and design aesthetic were the main drivers in the realisation of this project, while bringing the hardware into the 21st Century and keeping the same 'instant gratification' and intuitiveness of its spiritual pre-predecessor at heart.
A machine built for the now and the future.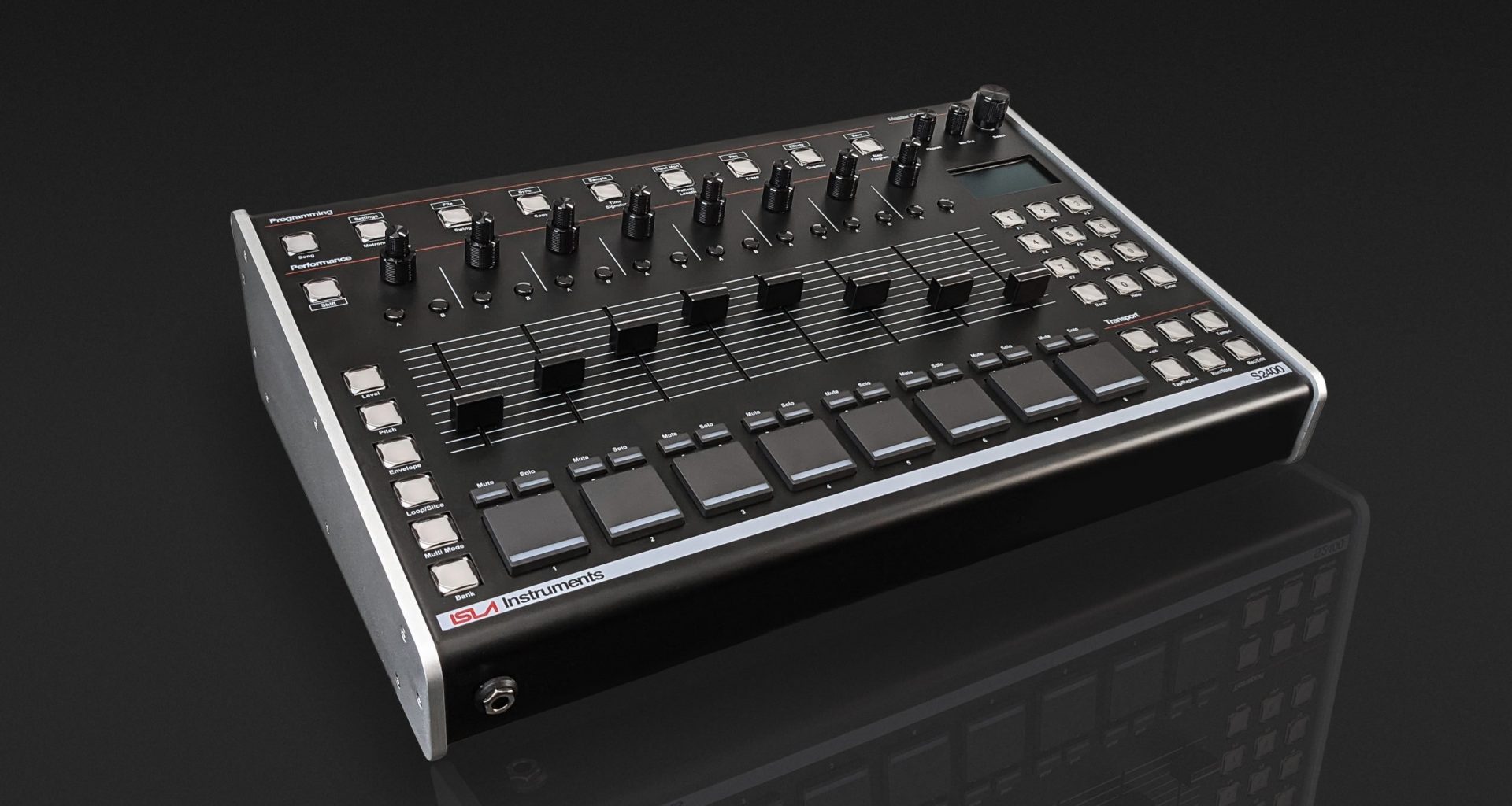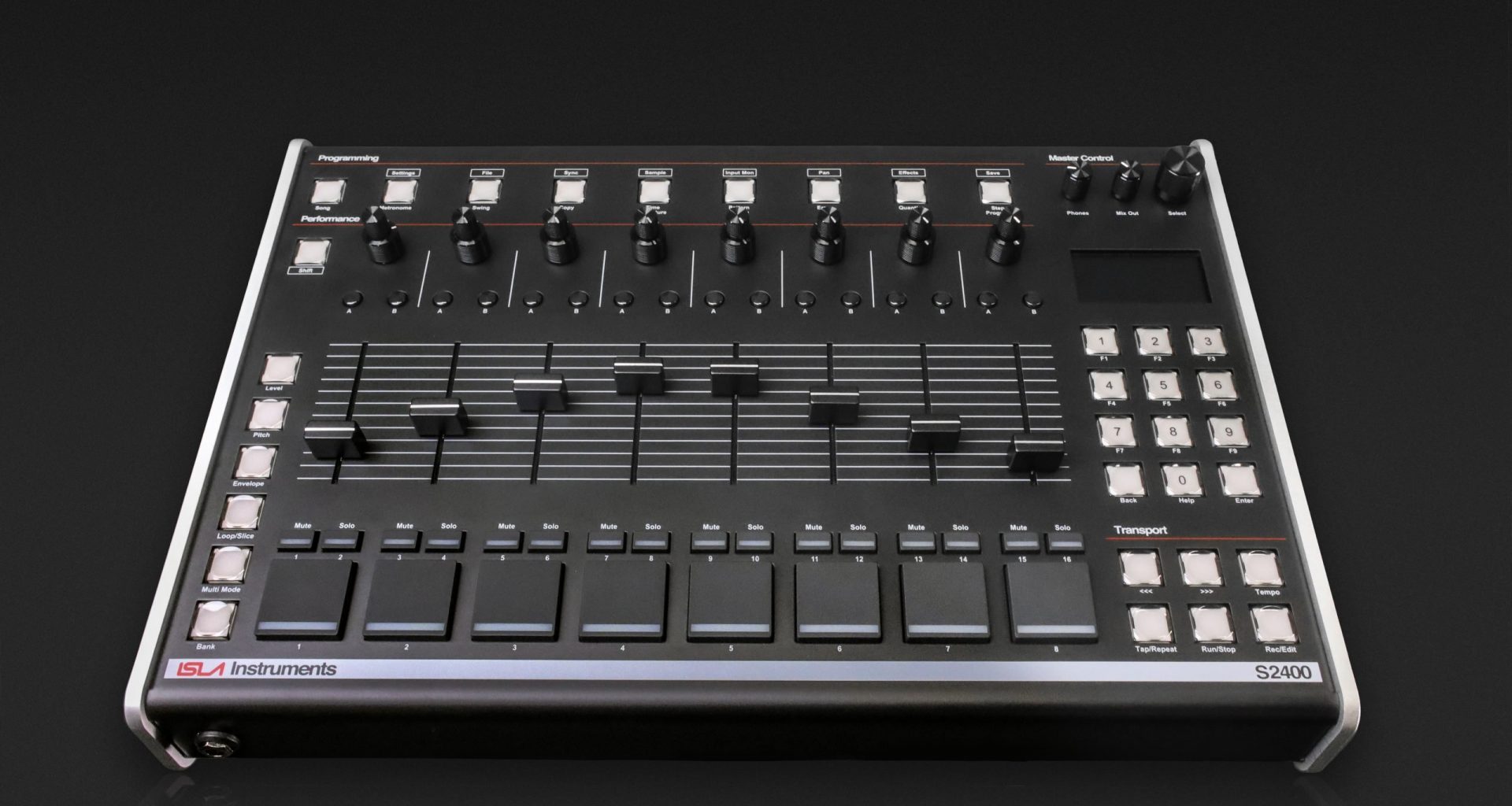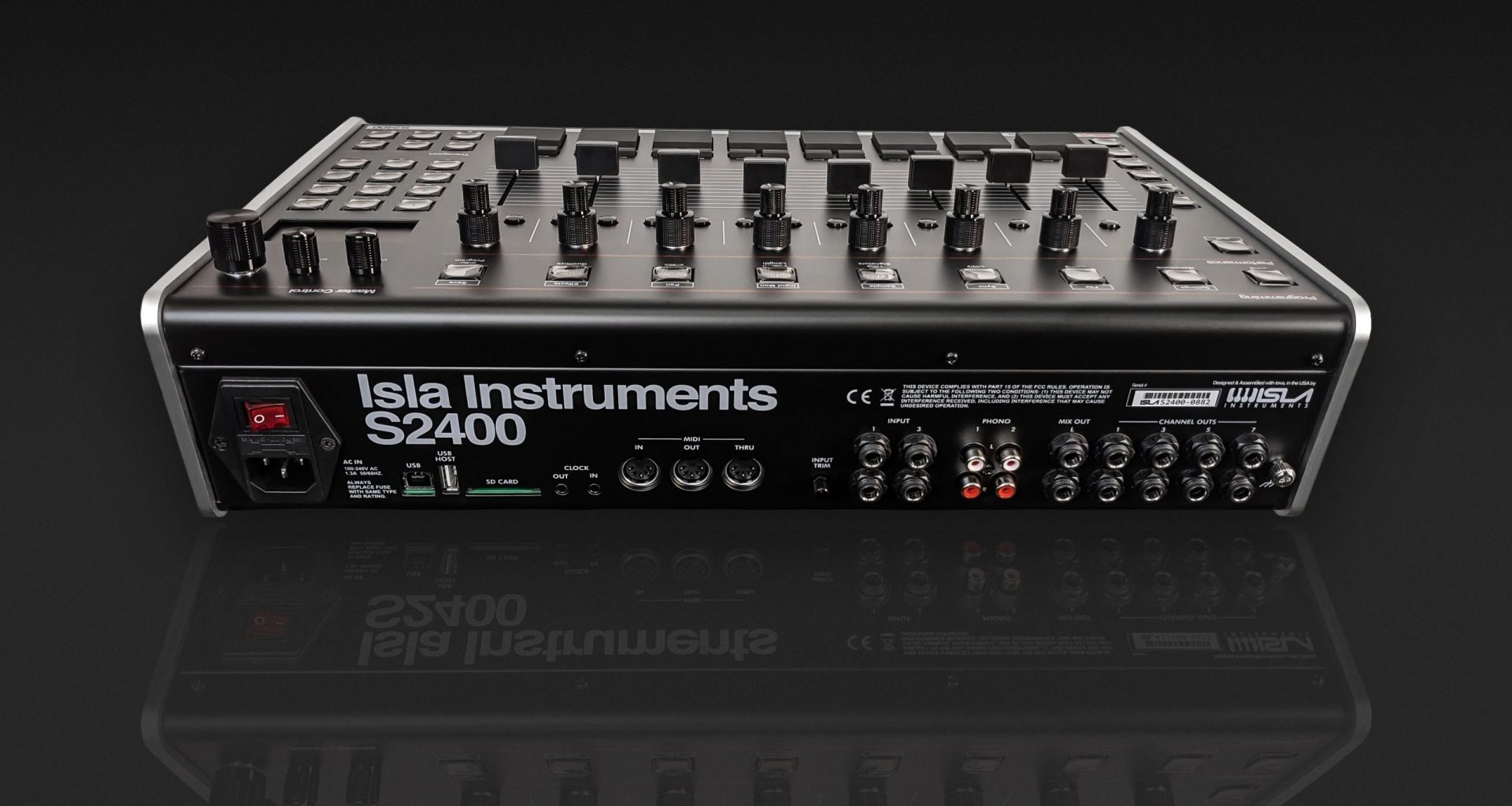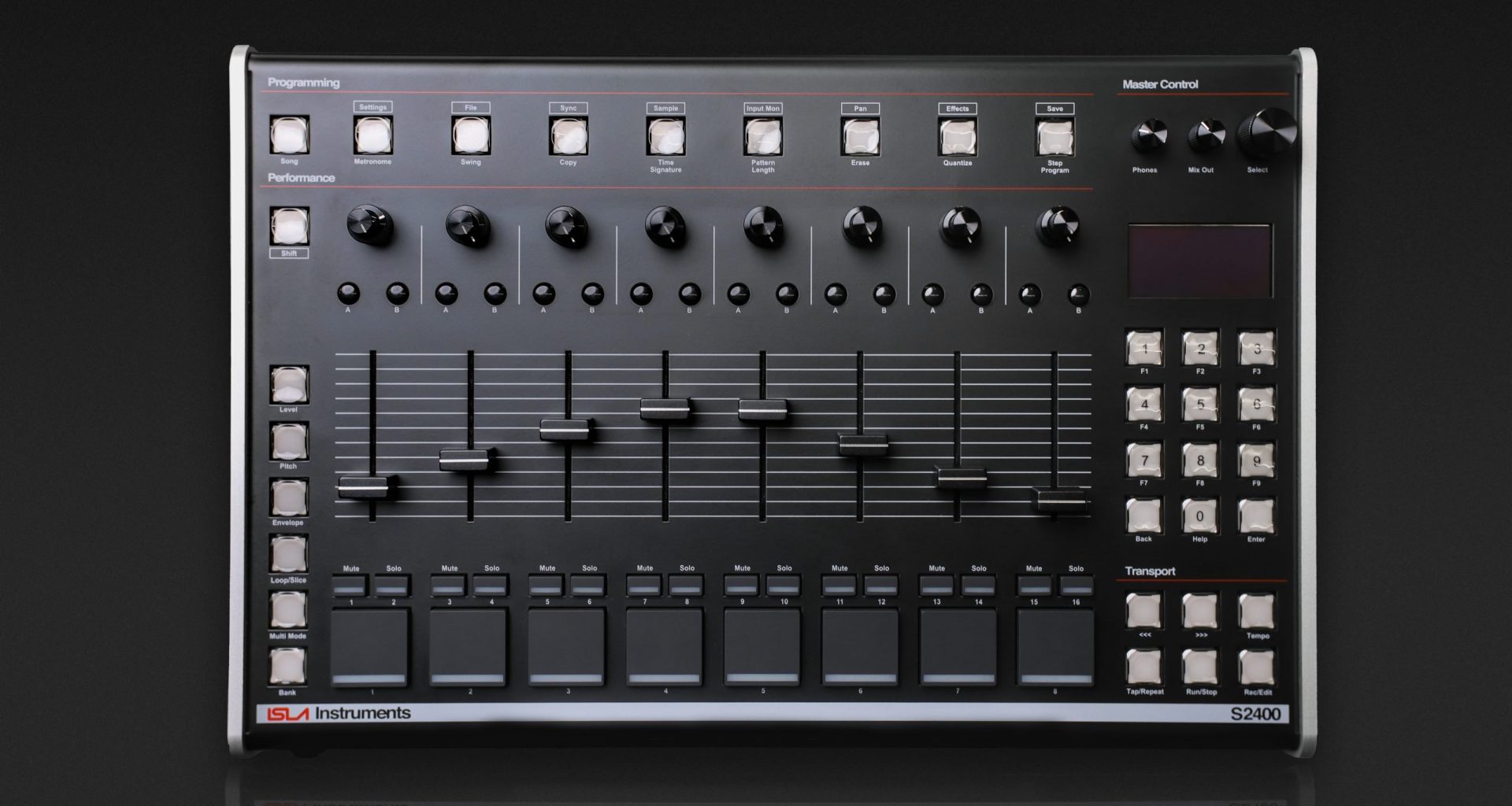 Sampler / Audio
16-Bit 48Khz 'Hi-Fi' Sampling/Playback Engine

12-Bit 26Khz 'Classic' Sampling/Playback Engine

Engine type assignable to each of the 32 sample slots

Sample up to 21.5 minutes per slot (Classic / Mono),




5.5 minutes (Hi-Fi / Stereo)

Simultaneous (Full Duplex) playback and record with 8 channel LiveLooping functionality.

On-screen waveform display (slice audio, set loop-points with ease)

128 MB of built-in factory drum kits (from some of our featured beta team)

Independent Headphone output for monitoring (effectively 2 extra channels)

DSP based LP/HP Filtering per track (more FX planned for future)
Sequencer
Multiple sequence entry methods: Live recording, Step Sequence, Piano Roll GUI, TR x0x Style

32 Audio Tracks (any 8 playable at a time)

32 MIDI Tracks (for sequencing external equipment)

96 PPQN Clock

Per track quantization and swing (including classic mode)

Patterns are up to 100 measures, any time signature

All parameters (level, pitch, envelope, filters) configurable per pattern step

Song mode
Hardware
Bright 128 × 64 pixel OLED display (viewable from any angle)

Ultra High quality Grayhill Optical Data Entry Encoder

8 x 60mm Professional Dual Rail Faders

8 x Dual 'concentric' Pro-Audio rotary pots

Broadcast Equipment grade A/V backlit pushbutton switches

Tactile silicone pads backlit with RGB LEDs

SD Card storage (up to 1TB currently tested)

Classic (OG) input and output analogue filtering circuitry.
I/O
MIDI In/Out/Thru (Standard 5-pin DIN)

2 × 1/4" Stereo Mix Out jacks (psuedo balanced)

8 × 1/4" Individual audio out jacks (psuedo balanced)

4 × 1/4" External input jacks (with adjustable pre-amp modes)

2 × Stereo RCA Line/Phono Inputs (with dual phono pre-amps)

Hi-speed USB 2.0 device port. (USB Audio/MIDI)

USB Host port (connect external USB peripherals, MIDI controllers etc).

3.5mm Clock/trigger in and out jacks (to sync/trigger vintage equipment or modular synths)

Universal Voltage100-250V AC Mains powered.
Physical
Rock Solid 16Ga Cold Rolled Steel enclosure with 6mm Anodised aluminium sidewalls.

Aluminum knobs

Dimensions: (Including knobs, jacks, feet)




Imperial: W18" x D12" x H5" (back) 3" (front)




Metric: W460mm x D310mm x H130mm (back) 80mm (front)

Weight: approximately 13lbs / 6Kgs (metric)
Explore the details
Check out the full feature set below by rolling over the Hotspots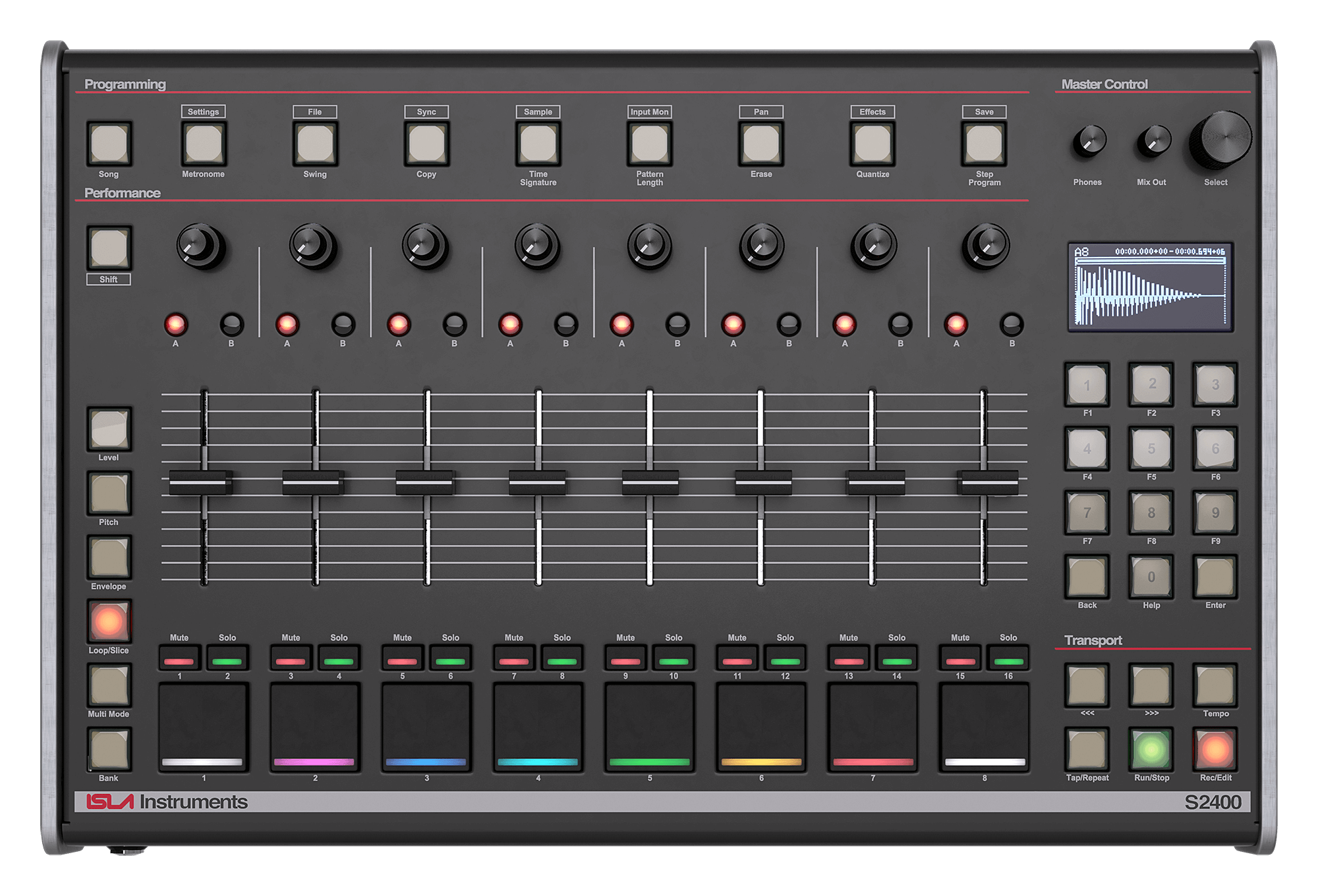 World Class Advisors
We're proud to be working with some amazing artists, producers and professionals to make the S2400 the best drum machine it can be.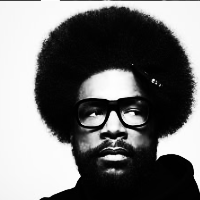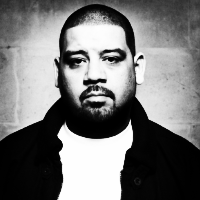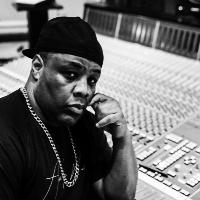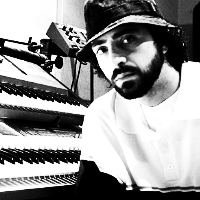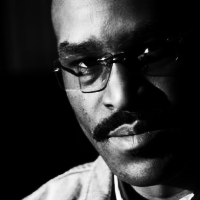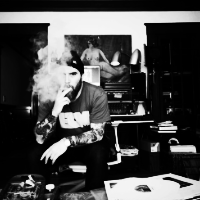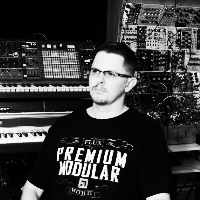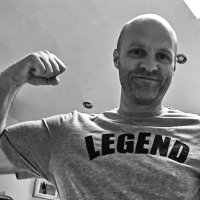 "The Sound of a Future Classic"
$1,499
Available on Back Order.